Thursday, December 24th, 2020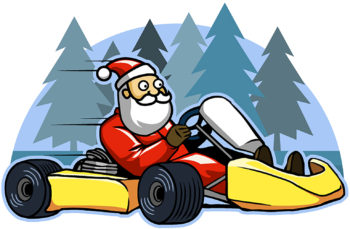 We want to take this time to wish all of our members and families a joyous holiday season. Most of 2020 has been a weird ride, to say the very least, and we hope we all can get back to normal (whatever that means) soon.
Our 2021 schedule is set. NHMS and Canaan Motor Club will be ready to go and we look forward to a full season. That said, we've all certainly learned that anything can happen, but we will let you know if there are any changes. We will miss seeing you all January and will stay in touch here, on Facebook and via email.
Stay safe and be careful, we've got a lot of racing to do in the new year! Happy Holidays