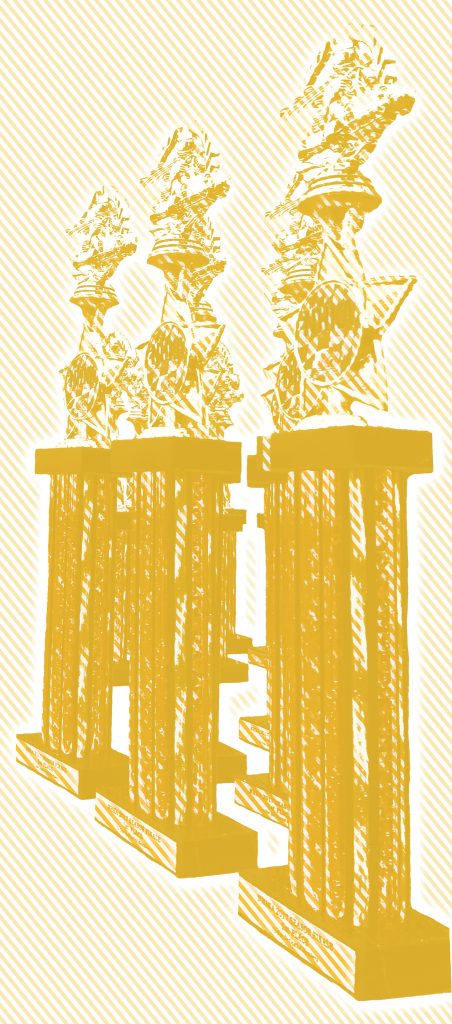 2023 Race Results
Race 1
Race 2
Race 3
Race 4
Race 5
Race 6
Race 7
Race 8
2023 Points Standings
Click to view the final 2023 point standings
Championship Points Structure
1st Place: 100 points
2nd Place: 90 points
3rd Place: 85 points
4th Place: 80 points
5th Place: 75 points
6th Place: 70 points
7th Place: 65 points
8th Place: 60 points
9th Place: 55 points
10th Place: 50 points
11th Place: 45 points
12th-Last Place: 40 points
Championship Points Awarded to NHKA Members Only.
Points are awarded for Final/Feature races only. No points for Qualifying or Prefinal/Heat races.
You must participate in at least 6 races to be eligible for year-end awards in any class.
One Drop Race: Your best 7 of 8 races will count towards the final championship points calculations. This means that your lowest point finish of the season will be dropped. This may be a race you do not attend, but will not be a race you were suspended or disqualified. If a race is cancelled, that race will be everybody's drop.
Disqualification: -2 points will be given for disqualifications, and will NOT be your drop race in final season championship points calculations. Disqualifications may be given for weight, tech or conduct violations.
Did Not Start (DNS): If for whatever reason you are unable to start the Final, so long as the day's entry fee has been paid and you personally present the kart when the Final is called to the grid or have spoken directly to the race director, you will receive points for the position after the last kart scored on the track. If more than one kart is to receive DNS points, they will be sorted by finishing position in the Pre-Final, then by Qualifying result, then by least annoying. Special circumstances may apply at the discretion of the race director.
Tie Breaker: In the event of two drivers having equal final season championship points (after calculating the drop), the tied position will be awarded to the highest finishing driver in the final race of the season.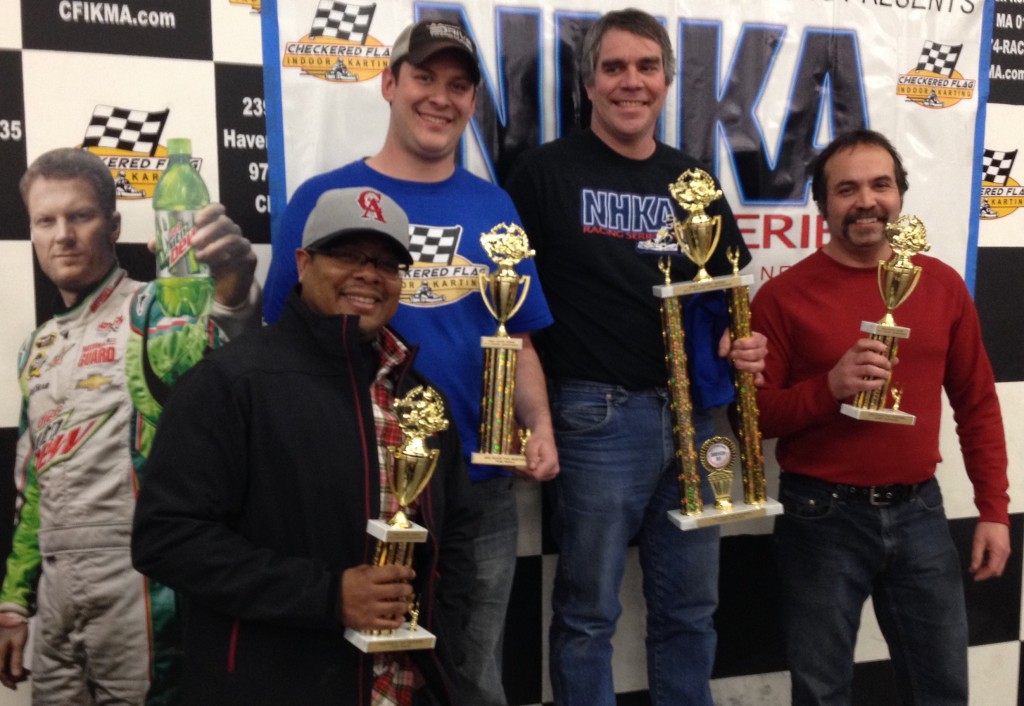 Points Archive
2022 Race Results & Final Points
2021 Race Results & Final Points
2020 Race Results & Final Points
2019 Race Results & Final Points
2018 Race Results & Final Points
2017 Race Results & Final Points
2016 Race Results & Final Points
2015 Race Results & Final Points
2014 Race Results & Final Points
2013 Race Results & Final Points
2012 Race Results & Final Points
2011 Race Results & Final Points
2010 Race Results & Final Points
2009 Final Points
2008 Final Points