An NHKA Membership is the Way to Race
In 2022, NHKA began requiring a membership in order to race and limiting the number of participants per event. (Exceptions may be made as space allows by emailing a request to NHKARacingSeries@gmail.com Approved non-member registrations will be charged an additional $50.) Limiting attendance and increasing membership and registration fees enables us to keep pace with rising costs, invest in safety equipment and add track staff to enhance everyone's race day experience. Membership fees also support our annual two-day KARTMANIA party.
The 2022 NHKA membership fee is $100 per adult or minor driver, $60 for each additional minor driver living at the same address with an adult driver member. A parent or guardian must sign the membership form for a minor driver and it must be notarized – this is in addition to the required minor waiver package (see below.)
NHKA membership includes championship points, year-end awards, free admission for you and a guest to the annual banquet, reserved kart number and NHKA rulebook.
Become an NHKA Member
Attention New Drivers!


All new drivers with the NHKA Racing Series must attend a new drivers' meeting regardless of racing experience. All inexperienced drivers will be required to attend a drivers safety course. This course will be conducted at the track at 7pm Friday nights before a race. (No courses will be available on race days.) Courses will also be available on the morning of practice days (April 16 and June 25.) You may also arrange for a one-on-one course prior to your first race at our office in Easton, MA. All inexperienced drivers may also be required to participate in an observed on-track session before being allowed to race in any class. All new members will be contacted individually and given instructions prior to their first event.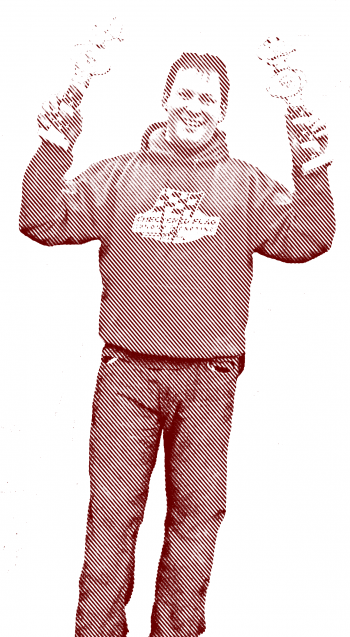 NHKA Minor Waiver
To satisfy insurance requirements, parents and guardians are required to submit an original signed and notarized waiver package for EACH MINOR ATTENDING OR PARTICIPATING in any NHKA Racing Series event. Click below to request waiver packets and we will mail them to you. Please be sure to include your mailing address and the number of packages you need.
Request an NHKA Minor Waiver Package
NHKA Sponsorship
Tap into a loyal fanbase while supporting the sport you love.
Sponsor the NHKA Today
Tire Order Form
Yes, tires will be available for sale at the track, but to have tires reserved in your name and waiting for you the morning of the race, you can use this form to order ahead… But please give us at least a week of lead time.
Order NHKA Approved LeCont Tires
Race Registration
NHKA Members may register online or by entry blank below by midnight Tuesday the week of the race. Non-members must request entry via NHKARacingSeries@gmail.com
Register Online on BikeReg.com
Print and Submit Paper Entry Blank