NHKA Authorized Dealers
We are very pleased to present the line up of NHKA Authorized Dealers. These shops are your source for new World Formula engines, authorized World Formula repairs and resealing, as well as LeConts. However, each of them offers much, much more. You can count on them to be trackside at every NHKA race with the parts and knowledge you need to do your best. These are the shops who have proven their commitment to continue standing by their customers and their club by becoming NHKA Authorized Dealers. Please be sure thank them with your business.


Long-time NHKA sponsor Apex Kartsports is an authorized Briggs & Stratton Motorsports dealer, Rotax Service Center, and the US importer of the Mac Minarelli kart line by Righetti Ridolfi. George is an invaluable trackside resource, always ready to help any racer. Learn more at ApexKartsports.com



Owned by NHKA race director Mike Camarra, TaG Senior and World Formula sponsor CFMotorsports has been a reliable resource for parts and support at every single NHKA event. CFM is dealer of GP Racing and Margay karts, they are also a Certified Rotax Parts & Service Center. Visit CFMotorsports.com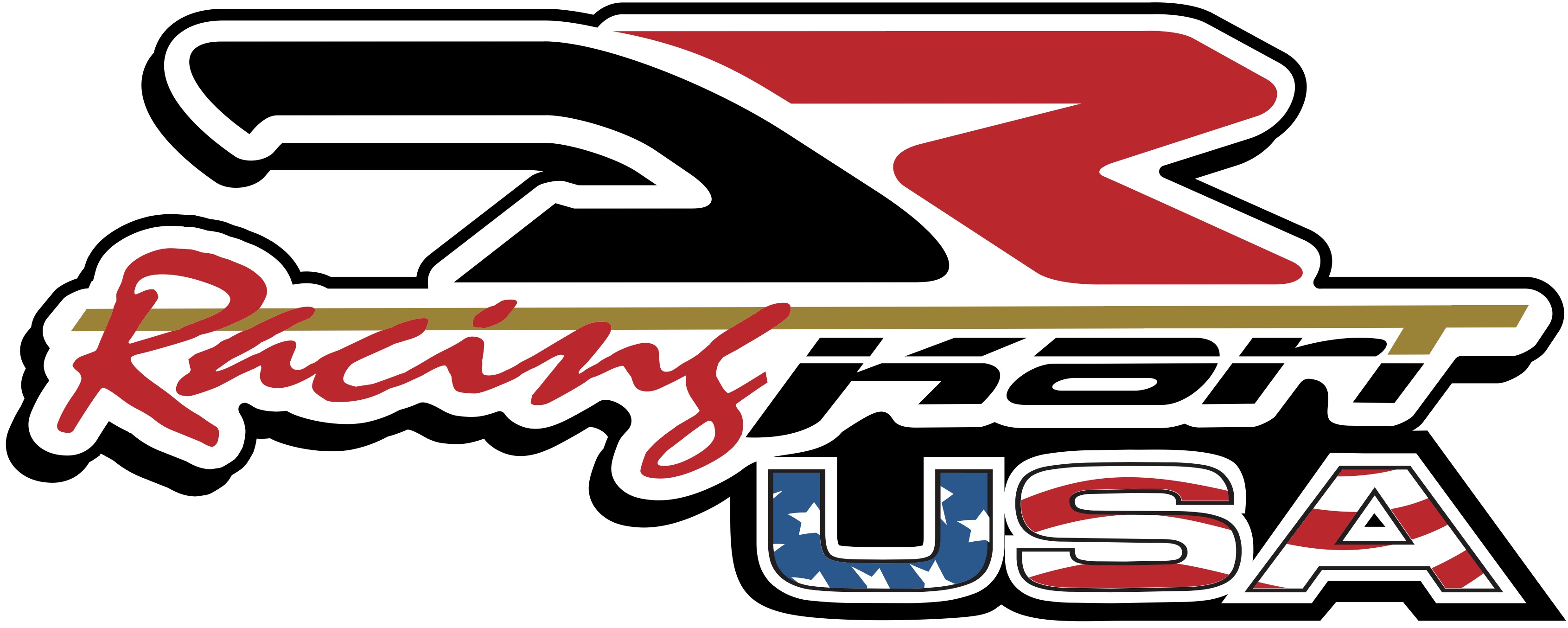 DR Racing Kart North America has been integral to bringing the Briggs 206 to the NHKA Racing Series. They are the importer of the DR Racing Kart, an authorized Rotax service center and a full-service kart shop capable of meeting all your needs. They also offer trackside support and arrive and drive opportunities at all NHKA races as well as at the most prestigious races in the country. Visit DRRacingKartUSA.com

TaG Mini class sponsor Prospeed Kartsports is a full-service kart shop featuring Arrow and Praga karts, IAME X30 engines, SPARCO race wear and more. Prospeed Components are made locally and found on karts in every corner of the country. If your racing would benefit from high-quality equipment and the experience of a national champion, visit ProspeedKartsports.com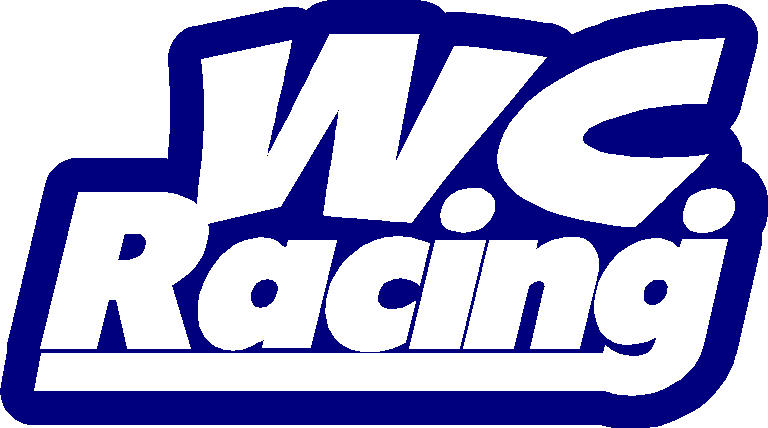 W.C. Racing, based in Williamstown, VT, offers new and used karts and parts, kart rentals and provides trackside support. They are official dealers of Praga, FK, MacMinarelli and Gold Kart chassis. Call Billy Comi at 802-793-5794.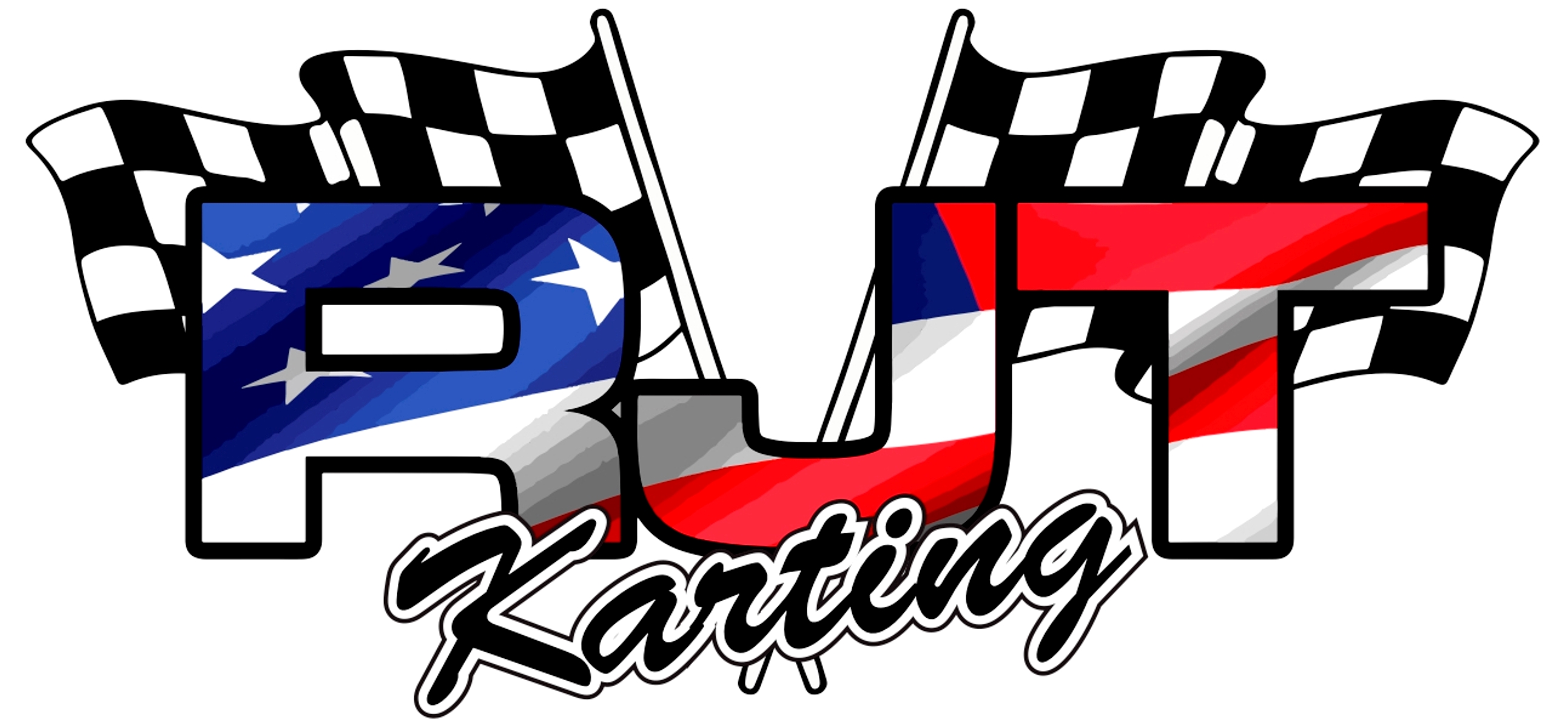 TaG Masters sponsor RJT Karting is a local/regional kart racing team and supplier of parts, accessories and service. Call Ryan Ouellette at 603-833-0690.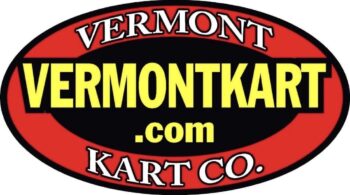 Vermont Kart Company is an authorized importer of Maranello Karts and a supplier of most brands of engines and tires. Learn more at VermontKart.com






General Karting Information
| | |
| --- | --- |
| American Kart Racing Association | Top sanctioning body, insurer and promotor of multiple forms of karting in the Eastern U.S. The AKRA and TAGUSA rulebooks are the basis of NHKA Racing Series rules. |
| World Karting Association | The official website for one of North America's largest sanctioning bodies for kart racing. |
| NHKA @ MYLaps.com | We always publish detailed race results here as quickly as possible. |
| eKartingNews.com | The long-time source for all things karting. They offer excellent trackside coverage from most all of the major national races. Its forums – both current and EKN Classic Forums –are jam packed with anything and everything you'll ever need to know about karting. |
| KartPulse.com | A relative newcomer, KartPulse is quickly building an audience around its rallying cry "Keep Karting Fun" on social media and in its forums. |
| CRG Kart Setup Guide | You are just one click away from the best chassis tuning manual ever written. Seriously. It may be 15 years old and say CRG all over it, but what it says is completely accurate today and for every kart. Download it, print it, take it to the track… You can thank us later as you're collecting your trophy. |
| Rotax Jetting Guide | Properly jetting a Rotax is key to strong runs and engine longevity. This excellent primer was written by expert, John Savage of Jet-Tech. Click on "Rotax Jetting Secrets Article". (There's other great stuff on this site too.) |
Other Series You Can Try