NHKA Sponsorships Available
NHKA Racing Series sponsors enjoy exposure to a thriving amateur motorsports community. Through the last several seasons we promised and delivered sustainable growth as we built on the previous seasons' record-breaking grids. Racers love a variety of challenges and we deliver as many as six different track configurations including 2-day weekends on Canaan Motor Club's full road course. Put your business in front of a loyal audience that will support you for supporting their fun. Be part of the excitement of the NHKA Racing Series. For details click here, or contact Mike or Lee Camarra.
---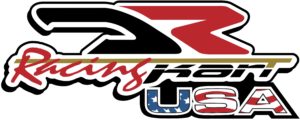 Thanks to DR Racing Kart North America for making the Briggs 206 part the NHKA Racing Series with their sponsorship of the 206 Senior and Master classes. They are the North American importer of the DR Racing Kart, an authorized Rotax service center and a full-service kart shop capable of meeting all your karting needs. DR Racing Kart USA also offers trackside support and arrive and drive opportunities at all NHKA races and at the most prestigious races in the country, including the SuperNats. Visit DRRacingKartNorthamerica.com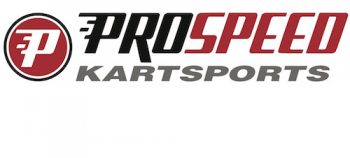 For years, Roger Hargens has been a vocal proponent of the Briggs 206, so it's great to have Prospeed Kartsports sponsor the NHKA Briggs 206 Junior class. Prospeed is a full-service kart shop featuring Arrow and Praga karts, IAME X30 engines, SPARCO race wear and more. Prospeed Components are made locally and found on karts in every corner of the country. If you think your racing would benefit from high quality equipment and the experience of a national champion, visit ProspeedKartsports.com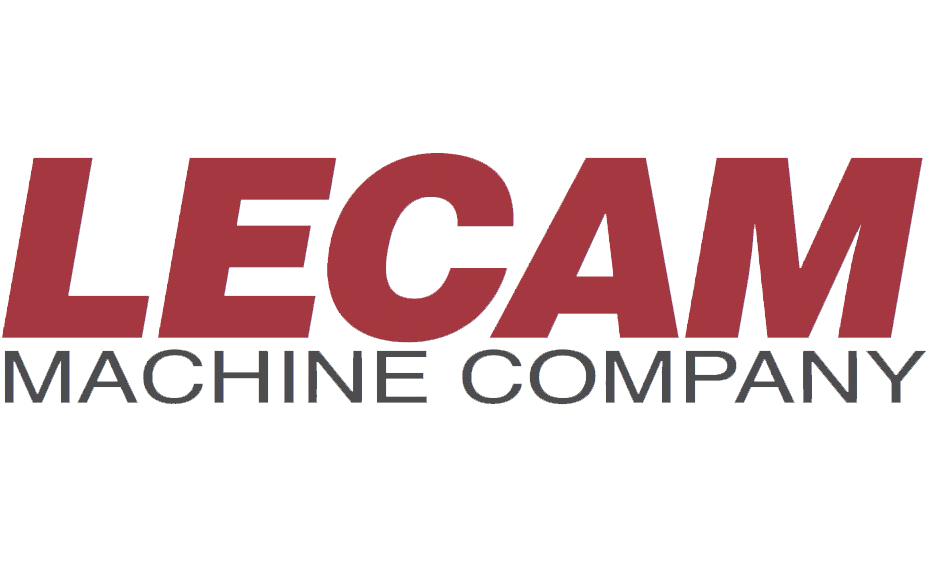 Since 1984, trophy sponsor Lecam Machine Company has helped countless customer's turn their ideas into high-quality products – CAD design to prototype to small-medium production runs. Noted for motorcycle, kart and auto racing components, Lecam is also trusted across multiple industries for custom one-off parts and part modifications that enable companies to extend the lifespan and capabilities of their machinery investments. Being owned by Lee and Mike Camarra, you know you'll get winning results fast. Call (508) 588-2300.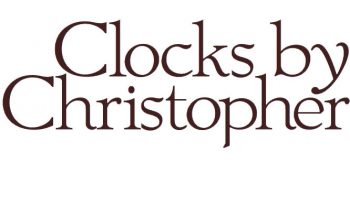 Thank you to Christopher Bartol of Clocks by Christopher for replacing canopies the NHKA lost in the wild weather. Working out of his home-based showroom in South Easton, MA, Christopher repairs and sells all types of new and refurbished clocks – traditional wind-ups, regal grandfathers, whacky coo-coo clocks, even battery-operated work horses. Whether your clock is valuable or a priceless heirloom, bring it to Clocks By Christopher to get it the TLC it needs to keep time. Visit ClocksByChristopher.com



Ruger, a leading American manufacturer of firearms, offers over 700 variations of more than 40 product lines to meet every shooter's needs. Visit Ruger.com to explore their innovative, quality firearms.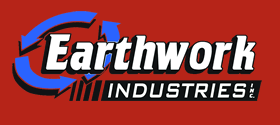 NHKA Racing Series trophy sponsor Earthwork Industries provides complete environmental remediation services throughout the Northeast. Their expertise includes wetland restoration, contaminated soil removal, remediation systems, drainage, sewer and water connections, commercial and residential septic systems (including MA Title 5), and more. Please thank Earthwork Industries by calling 508.643.4430 or visit EarthworkIndustries.com the next time you have a big project.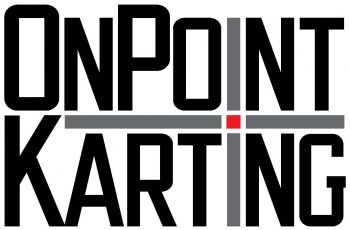 Trophy sponsor OnPoint Karting is owned and operated by Jeremiah Damon. You'll find him at every NHKA and X1 race (including every Tuesday practice) with his hands on Briggs, TaG and shifter karts, working hard to tweak every bit of speed out of them for his winning customers, or a racer who is about to become his customer. So when you see the man, the myth the beard, be sure to let him know how much you appreciate his dedicated support of the sport we all love.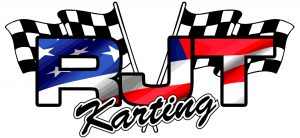 TaG Masters sponsor RJT Karting is a local/regional kart racing team and supplier of parts, accessories and service. Visit RJTKarting.com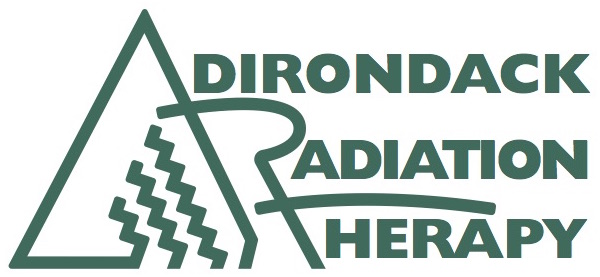 Every year, Adirondack Radiation Therapy's Dr. Anthony Vaccaro (an NHKA regular with his son Kent) steps up as the trophy sponsor for two or more events. Learn more about the care he offers, visit adkradiation.com. And when you see Tony at the track, be sure to thank him for once again helping to support the racing we all enjoy.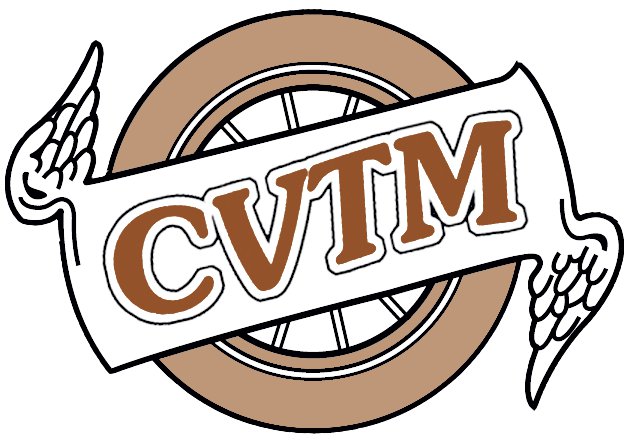 The Champlain Valley Transportation Museum of Plattsburgh, NY explores, interprets and celebrates the region's rich transportation history. What began in 2000 as an automobile museum has grown to cover many other forms of transportation. However, the heart of the collection remains with the Lozier Motor Company, which built some of the early 1900's most exquisite and expensive vehicles. The museum is another beneficiary of Dr. Tony Vaccaro's generosity and love of anything with wheels. Check it out at cvtmuseum.org




Big thanks to long-time karting supporter Apex Kartsports for sponsoring trophies at multiple events. Apex is an authorized Briggs & Stratton Motorsports dealer, Rotax Service Center, and a dealer of Intrepid and Top Kart chassis. Watch for their Kartiac Care Unit – a real ambulance that'll be loaded with parts for racers. Learn more about Apex Kartsports at ApexKartsports.com



Thank you to CFMotorsports (owned by NHKA race director Mike Camarra) not just for sponsoring trophies at multiple events, but for also being a reliable resource for parts and support at every event. CFM is dealer of GP Racing and Margay karts, they are also a Certified Rotax Parts & Service Center. Visit CFMotorsports.com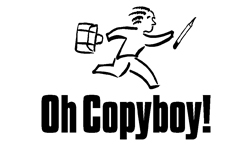 Thanks to racer Keith Buffo for lending his marketing expertise to the NHKA Racing Series. He works with a broad range of clients from large corporations to small businesses, ad agencies and design studios. He writes advertising, direct mail & email, websites, brochures, social media and more. For smaller clients, he also offers graphic design of logos, print materials and websites. Check out his work throughout this website and at OhCopyboy.com


---
Past NHKA Sponsors