Lots of companies claim they'll move mountains for you, the newest NHKA Racing Series sponsor actually can. Earthworks Industries will be sponsoring the trophies for the July 19th race on the Hill Course at NHMS. Earthwork provides professional environmental remediation services throughout New England and beyond.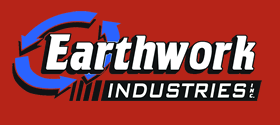 Wetland restoration
Contaminated soil removal
Remediation systems installation and maintenance
Drainage systems
Sewer and water connections
Commercial and residential septic systems
Much more!
Earthwork Industries gives their clients access to extensive capabilities and resources, plus experience earned through hundreds of successful projects. They help clients to achieve their goals with high-quality, innovative solutions built to withstand the test of time.
Please thank Earthwork Industries for supporting our racing by giving them a call at 508.643.4430 the next time you have a big project, and by dropping their name to every civil engineer and environmental consultant we know.
---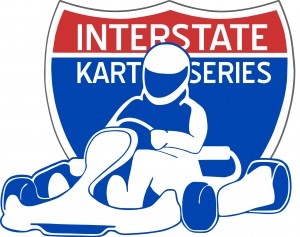 The wait is finally over, Thompson Speedway Motorsports Park is ready and this is your chance to be one of the first karters to race there.
It happens this Sunday on the facility's autocross/skid pad area. No, this isn't a nice way of saying parking lot. This purpose-bult 4.5-acre sea of grip is paved with the same custom-blended racing asphalt as the main track, rolled out smooth as silk just a few weeks ago for your racing pleasure!
Seriously, the place looks great, and we are hoping it works out to be a regular stop for the Interstate Kart Series. But there's only one way to know for sure: Race it. That's why we're inviting all the karters from the NHKA Racing Series, F1 Outdoors and beyond to this open test. We'll have five hours of seat time to try various layouts a use your feedback to determine the best circuits for future races.



Open Test Session
Sunday July 6, 2014
$85 Plus Pit Pass
Gates at 7am
Track Design & Set Up 7:30am-Noon
On-Track Sessions 12:05-5pm
(No starting race engines before noon.)
No points, no pressure, just a day of having fun doing what we love and laying the foundation for the future of kart racing in the Northeast. Join us!
---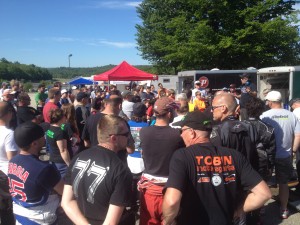 To say the very least, it has been a busy and remarkably competitive season for kart racing in the Northeast. The NHKA Racing Series driven by Checkered Flag Indoor Karting hits the Hill Course at New Hampshire Motor Speedway June 30th, 2014 with a full head of steam. Less than a month ago the NHKA had one of its biggest events ever with nearly 80 racers. Last weekend's Interstate Kart Series race at F1 Outdoors saw similar attendance. The grids aren't just getting bigger, they're getting more competitive. We now have several classes that produce multi-kart dogfights at the front every lap, every race. Though not an IKS points race, we have our fingers crossed that our friends from F1 will come up to New Hampshire just for the fun of it.
This is not a recording: Thank you once again Dr. Anthony Vaccaro of Adirondack Radiation Therapy for sponsoring trophies this weekend. We are very lucky to have generous backers and dedicated racers like Tony and Kent, as well as Apex Kartsports and Cammett Engineering. The trophy sponsorship for the race on July 15th is available. That's an NHKA/IKS date on the Hill Course, which makes it a perfect opportunity to expose yourself (meaning your business) to all your racing friends. Send an email to mikec@nhka.net
---