We have a few early updates for NHKA Race 2 at Canaan Motor Club on SUNDAY August 16th.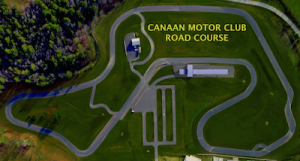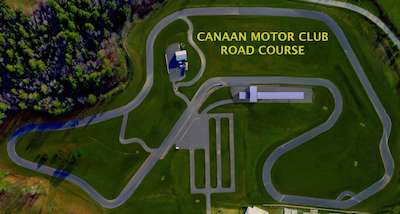 Because the town of Canaan has seen so few cases of Covid-19, we are going to exercise an abundance of caution and limit adult drivers to one helper and minors to two parents. We are also asking attendees to refrain from patronizing local businesses, and if you do to be sure to wear your masks, maintain distancing and clean your hands before entering.
For the first time this season we will be allowing camping and trailer drop-offs the night before the race. Registration pick-ups and safety inspection will be available to those competitors. This will only be allowed SATURDAY night 6-8pm. Nobody will be allowed into the track outside that two-hour window until the gates reopen SUNDAY morning at 6:30am. Please also remember that parking along the road is not allowed at any time. Do not arrive early to wait for the gate to open. There will be a $25 charge for camping and you must notify us in advance via nhkaracingseries@gmail.com by the pre-registration deadline August 11th. We may need to limit the number of campers, which will be done in the order requests are received.
Some of you were wondering about points… we will calculate and post the points, but just for fun. There will be no official 2020 champions, and it's looking unlikely there will be a banquet. On an up note, all 2020 NHKA Memberships are good through 2021. We can't tell you how much we appreciate the way you support your club through disasters that are truly on a biblical scale – last year's flood, this year's plague, next year it'll probably be locus. It's great to be part of a community that's there for each other no matter what. You're awesome!
Lastly, if you haven't submitted your pre-registration form yet, you only have until midnight August 11th. We'll be on the big track at Canaan, which is a high-speed blast you don't want to miss!