It's time for holiday cheer, New Years celebrations and the 2019 NHKA Awards Party!!!! Join us in celebrating the accomplishments of our drivers and other special folks, share great food and drink, and of course try your chances on the always popular MegaRaffle!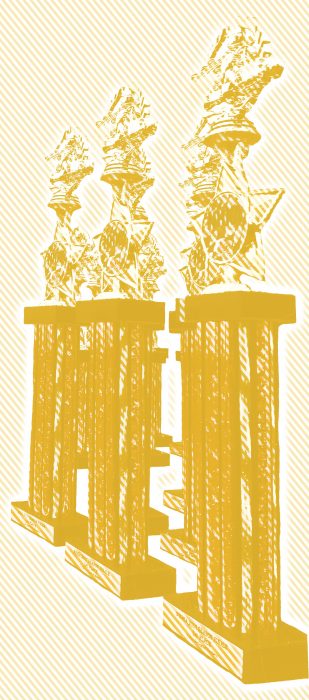 NHKA Awards Party and Annual Members Meeting
Saturday, January,18 2020 1-6pm
White Birch Function Hall – Hudson, NH
Buffet and Cash Bar
No Charge for NHKA Members and a Guest
Additional Guests and Non-Members $20
RSVP Required for All Attending
1pm Doors Open Mobbing of bar begins.
2pm Annual Members Meeting Hear straight from the source about planned updates to rules and procedures for the 2020 season. We want to know what you think, and this is the perfect time ask questions, express concerns and offer constructive suggestions.
3pm Buffet Dinner Any attempts to stampede the buffet will be dealt with by Tammy. You've been warned.
3:30pm Special Awards & MegaRaffle Once everyone is hunkered down with their food, we'll kickoff the MegaRaffle and acknowledge some special people who helped make 2019 one of our best seasons ever despite being one of the most challenging!
4pm Championship Awards Presentations All those hours in the garage. All that work at the track. All those hundreds of hard-fought laps. It all comes down to this moment – let's make it huge.
All NHKA members are invited to attend with one guest at no charge. Additional guests of members and any non-members wishing to attend must RSVP and pay $20 before by midnight January 4, 2020. Space is limited, so please understand that we may need to limit the number of additional guests.
ALL ATTENDING MUST RSVP Please check in at the door.
RSVP by Midnight January 4, 2020
Download and complete RSVP form and send with payment…
FAX: 508-588-2304
Email: nhkaracingseries@gmail.com
Mail: KEI, 7 Renker Drive, South Easton, MA 02375