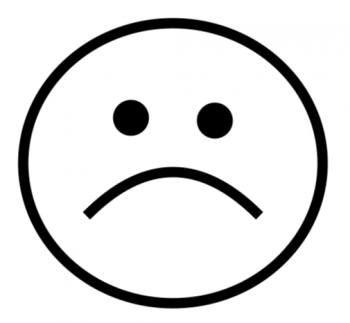 We regret to inform you that Kart Mania 4 is cancelled. A severe weather system passed through the area late yesterday afternoon and evening. Heavy rains have flooded the area along with the entire Canaan Motor Club property. The track has sustained heavy damage as well as part of the racing surface has washed away.
Mike and Lee will be going to the track Saturday to view the damage and assist in any clean up and retrieval of the barriers and anything else. We will inform everyone with a plan as soon as we know.But yeah, bummer.
Thank you all for your patience.