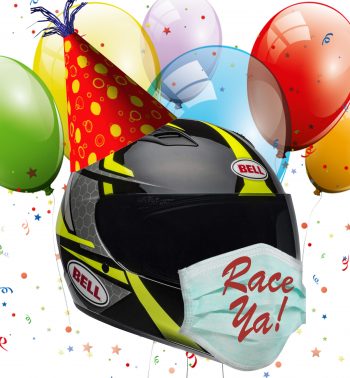 As the COVID-19 outbreak and measures to contain it evolve we'll be updating this post with the latest information on changes to the 2020 NHKA schedule.
July 25 NHKA Race 1 NHMS Hill Course
August 16 SUNDAY Canaan Motor Club
August 29 Canaan Motor Club
September 26 NHMS Hill Course
What we're hoping is the final version of the 2020 NHKA Racing Series schedule has taken shape. After Race 1 on July 25th at New Hampshire Motor Speedway, we'll be back at Canaan Motor Club for Race 2 on SUNDAY August 16th (originally scheduled for two days) and Race 3 on August 29th. Then we'll wrap up the season with Race 4 on September 26th at NHMS.
Thank you to all who have pre-registered for the first race. If you've yet to do so, be sure to to get your pre-registration form in before midnight Tuesday July 21st.
Entry fee is $75. Pit passes are $15.
Pre-registration deadline is midnight Tuesday July 21st.
All drivers must be pre-registered. No at-track registration.
Drivers may bring up to three helpers, and must list them on pre-reg.
No swaps or additions allowed.
No overnight camping or trailer drop off.
Check in opens at 7am July 25th.
Check in will close at 9am (or after all racers in line get in.)
Driver and all helpers must arrive as a group. No stragglers.
No pit parking inside of grid gate.
We'll be back to the usual full day of practice and racing.
All classes will race, including Kid Karts!!!!
All NHKA Racing Series rules will apply.
All the new NHKA Covid-19 Event Procedures will be enforced.
You may leave the property and return, but please follow local social protocols and rules.
More details may follow, so please watch for updates.
We'll see you all at NHMS!!!!