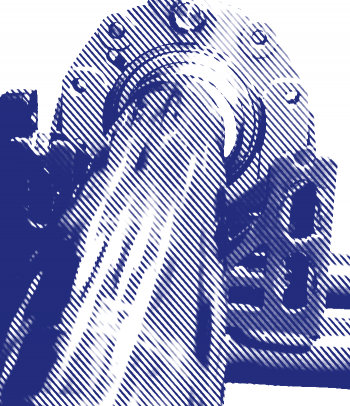 The start of the 2019 NHKA Racing Series is less than a month away. That means you have some work to do to get your kart ready, and we're here to help.
Check out NHKA.net's new HOW-TO tab on the main menu. You'll find articles with step-by-step instructions for kart prep, bolt drilling, helmet selection and inspection, as well as a three-part series on axle removal, bearing cleaning and a brand new guide on axle installation. Each offers a PDF version for you to print and have on hand at the track.
Written by a veteran racer, each article combines know-how collected over ten years from top mechanics and tuners, including local pros Michael Camarra and Angelo Sadano; national-level wrenches Brian Fisher and Arturo Tames; five-time world champion Danilo Rossi and his DR factory crew; as well as numerous fellow racers with the smarts to figure stuff out and the generosity to share it.
That's what it's all about, karters helping karters.