This is it. This is what racing is all about. This Saturday, October 3rd, at the last points race in 2015 for the NHKA Racing Series driven by Checkered Flag Indoor Karting. Racers will be going head to head one last time to settle once and for all season-long battles for a coveted top-3 championship result. (Be sure to checkout the 2015 Races to Watch preview.)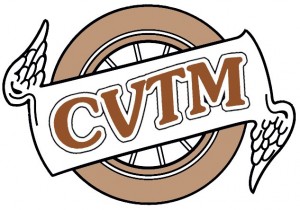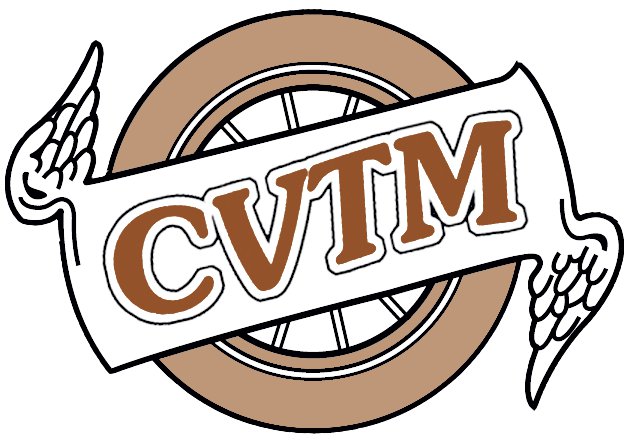 As if that weren't dramatic enough, let's add to the mix another championship of sorts, one that every racer in eligible classes has a shot at winning: The CFIK/NHKA Short Track Showdown. Instead of racing for a trophy you'll be racing for prize packages worth hundreds of of dollars thanks to our generous sponsors. And instead of trying to stay out of the way of the championship contenders, you'll be going hard for every position because any racer worth their salt would wreck their granny to win a couple sets of new tires.
Want more drama? It will all play out on the NHKA's toughest circuit, the S3 Lot Short Track. Paul Bowin's course designs always coax speed and technical challenge out of the oddly shaped patch of asphalt. And even though spectators can easily see every inch of the track, Paul somehow manages to make sure the best action occurs right in front of everyone. More drama? We'll be racing on a surface loaded with the rubber of hundreds of drifting passes.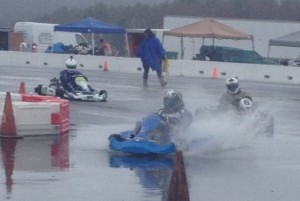 Want even more drama? Add the threat of rain. No, no, the threat of a tropical storm. The keyword being "threat" seeing as the forecast for Loudon is pretty much dry. For the past couple years we've had people from Mass. and Southern NH wake up race morning, see rain out their window, and go back to bed for six months of winter. Guess how happy they were to hear that we raced in the dry all day. On the other hand, we've had some real soakers. You never know with the weather, but one thing is for sure: Unless the S3 Lot is so swamped that it's only fit for submarine races, the NHKA will be racing at New Hampshire Motor Speedway this Saturday. And you should be too.
Speaking of being there, Dr. Tony Vaccaro's Adirondack Radiation Therapy and Champlain Valley Transportation Museum have been there for the NHKA and its racers by sponsoring event trophies weekend after weekend. And he'll be doing it again Saturday. Please, be sure to thank him once again for his generous support of the sport we all love.