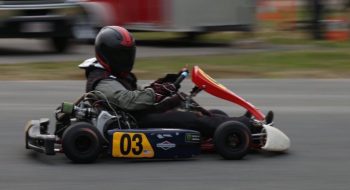 It is time to get back at it for Race 3 of the NHKA Racing Series at Canaan Motor Club. According to the weatherman it's going to be a beautiful day, so we expect that all races will run their full length. To help make sure, we will combine as many speed-appropriate classes as we can. We will also continue to do rolling starts at Canaan, but use the sprint/half-track for the out lap. (We love the Le Mans starts, but they eat up way too much of the day.)
There are things you can do to help keep the day moving and make sure everyone gets their fair share of racing…
TRANSPONDERS!!!!! Please make sure your transponder is charged and mounted to your kart. Karts without a working transponder will not be scored.
KART PREP!!!!! Picking up broken down karts is a schedule killer. We get it – stuff breaks and that's OK. But for efficiency – not to mention safety! – take advantage of our Pre-Race Kart Prep Punch List to give your kart a thorough going over before you get to the track. And don't be afraid to ask for a second opinion from any member of the NHKA team, the shops that support our club or an experienced fellow racer. Remember: to finish first, first you must finish.
PRE-REGISTER!!!! Okay, it's too late for this race, but you can pre-register right now for Race 4. It's an easy way to give yourself and everyone else more time to for racing.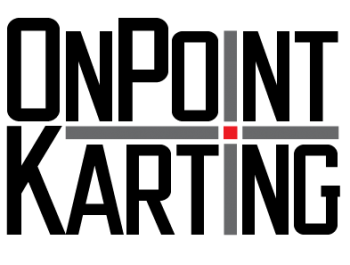 Otherwise, most all procedures will be the same as last race. The Kid Karts will use the Kart Track. Cadets, Micros and Minis will be on the Sprint/Half-Track. All other classes will use the full road course.
Friday entry is 6-10pm. Only NHKA officials and pre-authorized workers will be allowed in earlier. The gate will reopen at 7am Saturday, with the drivers meeting at 8:30am and practice at 9am. Please remember: No race engines before 8:05am.
Your trophy sponsor this week is Jeremiah Damon and OnPoint Karting. So when you see the man, the myth and the beard, be sure to let him know how much you appreciate his dedicated support of the sport we all love.