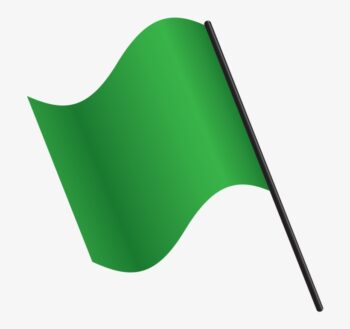 The 2023 NHKA Racing Series schedule has been announced. A huge change is that we will not be racing at NHMS for the 2023 season. We feel that the condition of the Hill Course is too bumpy and dangerous. Especially the two straights leading to and from the chicane. Several drivers have broken parts and chains through that section, plus swerving drivers have created too many near misses. At this point, getting those areas repaired for next season isn't feasible due to cost and timing, however discussions are ongoing.
We have been talking NHMS about other potential opportunities to race in the future. Race Director Mike has been to the speedway to test several configurations using the speedway oval with parts of the road course. There are lots of factors that need to be considered, but dates and arrangements are being negotiated with track management.
All of our 2023 events will be held at Canaan Motor Club. We will utilize a minimum of six different configurations of the Canaan track.
May 13 Race 1
June 3 Race 2
June 17/18 Race 3/4
July 15/16 Race 5 Kart Mania
Aug 19/20 Race 6/7
Sept 16 Race 8
Oct 7 Enduro
This is the earliest that we have been able to release a schedule, so we want to thank Canaan Motor Club for their efforts, as well as the New England Karting Challenge for their cooperation and patience. It's never too soon to get excited about the start of the racing season!