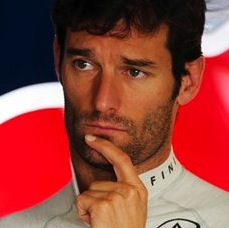 We've had a few registration questions about Race 3, which has been rescheduled for September 13 at Canaan Motor Club.
If you were pre-registered for August 29, you are pre-registered for September 13.
If you need to change your helper you must let us know. (Same helper rules apply.)
If you did not pre-register for August 29 but wish enter for September 13, you may pre-register, but must submit all paperwork by Tuesday Sept. 8 at midnight. (Please use the August 29 pre-reg form.)
If you were pre-registered for August 29 but cannot attend September 13, please contact the office ASAP and we will not charge your credit card or deposit your check. (Be aware that there will be no refunds after we run/deposit all payments on September 10.)
Thank you all for your cooperation. And big thanks to Canaan Motor Club for their hospitality and flexibility.