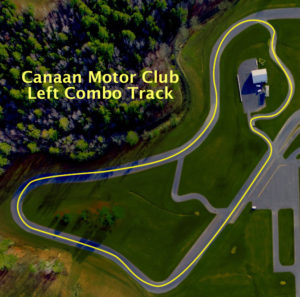 And all of a sudden, here we are at the last race of the 2017 Interstate Kart Series and the second to last race for the NHKA Racing Series powered by K1 Speed. While we're clicking off the milestones, it makes sense to note that this will be the season's last race at Canaan Motor Club.The track has been awesome for the club this year, giving us the opportunity to bring kart road racing back to the Northeast for the first time in nearly a decade. Clearly you guys love it, as show by the record-breaking number of entries at our last event on the big track! Dave Delgenio has been super supportive helping the NHKA make the most of this unique facility.
We will be racing on the sprint/half-track configuration everyone knows well. All the usual track procedures will be in effect this weekend, with Friday entry 5-10pm. There is a $25 camping fee to be paid directly to the track, also, pre-race safety tech and registration will be available. The gates, tech and registration all open again at 7am.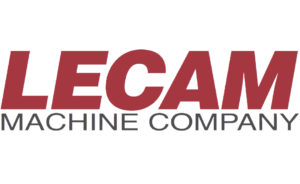 This weekend's trophy sponsor is Lecam Machine Company. Since 1984, Lecam has helped countless customer's turn their ideas into high-quality products – CAD design to prototype to small-medium production runs. Best known for motorcycle, kart and auto racing components, Lecam Machine is also a trusted partner across multiple industries for custom one-off parts and part modifications that enable companies to extend the lifespan and capabilities of their machinery investments. And being owned by Lee and Mike Camarra, you know you'll get winning results fast. Call (508) 588-2300.