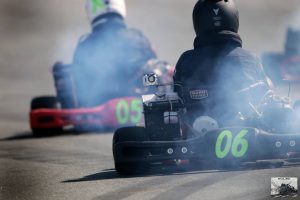 It was another great race day with 83 competitors at the NHMS Hill Course for Race 5 of the NHKA Racing Series powered by K1 Speed. Thanks again to K.R.G. Motorsports and the Georgantas family for sponsoring the trophies.
All eyes now turn back to Canaan Motor Club for our huge doubleheader weekend August 12th & 13th. For the last time this season we will be on the full 1.4 mile road course, utilizing the same race procedures as we did for KartMania with one big difference – two races worth of NHKA championship points will be on the line! That means all NHKA rules will apply. 
Saturday August 12th will be NHKA Race 6 with trophies sponsored by DD2 racer Ed Chappee's Hurricane Racing out of North Conway, NH. Sunday the 13th will be NHKA Race 7 with long-time series supporters Adirondack Radiation Therapy picking up the tab for the trophies.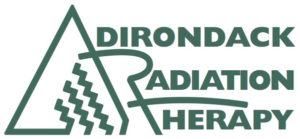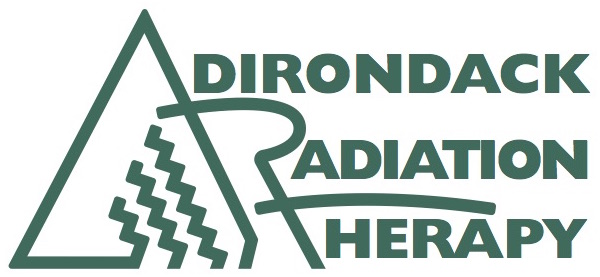 It's great to have TaG Senior driver Kent Vaccaro and his dad Tony back at the track with us.
As if this doubleheader weren't exciting enough, NHKA will also be hosting the North East Super Series. Tim Hannen and crew draw a loyal following of some of the best racers from New York, Connecticut, New Jersey and Pennsylvania. These guys are FAST! Super Series racers will be following their own rules and scored separately, but mixed in with NHKA racers on track. Think of KartMania and its huge packs of karts going at it hard for the entire 30 minutes. Now add even more karts and pump up the intensity.

As awesome as the racing has been all season, we're thinking this doubleheader could be event everyone talks about for years.
Please stay tuned to this website, our Facebook page and your inbox for more event details as they come available.