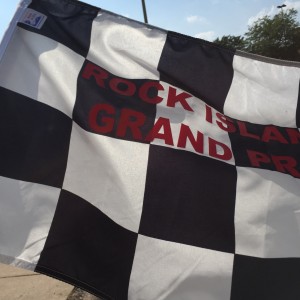 The Rock. They call it the biggest street race in the world, drawing racers from every part of the country. And every year a contingent of racers with connections to the NHKA Racing Series makes the journey out to the fabled downtown street circuit in this small Illinois city on the banks of the Mississippi River. It was a small group this year, but there was no missing their presence.
NHKA sponsor DRT Racing of Hampstead, NH sent Chicago-area father/son duo Lance and Josh Lane to take care of business. And that's exactly what these Rock Island veterans did. Josh earned the coveted crown in King of the Streets celebrating with an epic smoke show and a proud embrace from Lance, who finished a none-too-shabby 4th which he bettered with a 3rd in the 125cc Shifters class.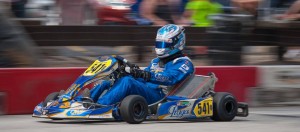 Speaking of the 125cc Shifters, Jason Alden wasn't even planning on attending the Rock, it was a last-minute decision. Turns out it was a really, really good one! Quick in every session, the street racing rookie added a Rock Island victory to his already impressive racing resume.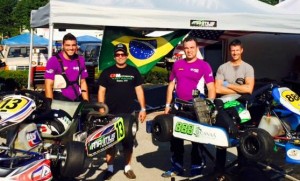 When there's Northeasterners racing at the Rock, chances are you'll find NHKA Race Director and owner of CFMotorsports Mike Camarra turning the wrenches. This year he was the man behind the impressive performances of a couple of NHKA regulars. Marciano dos Santos fought his way back from a crash on Saturday to a solid 7th place finish in Sunday's TaG Masters final. Raphael de Campos got quicker and quicker all weekend, but was hobbled to a respectable but disappointing 8th place finish in the TaG Senior final due to a broken seat strut.
Congrats to all of you! And thanks for letting the country know that NHKA Racing Series is the place to hone your racing game to compete at the national level.