Last year was the first season of the Interstate Kart Series, and it was a huge hit with northeast kart racers. The grids were large and the competition was intense every scored session. We're expecting all that and more as racers crisscross state lines to battle it out!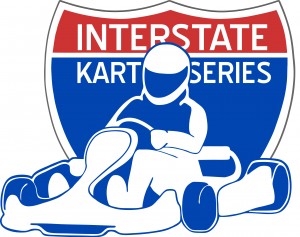 2015 IKS Schedule
May 30 Hill Course NHMS
June 20-21 F1 Outdoors
July 18-19 F1 Outdoors
Aug 8 Hill Course NHMS
Aug 29-30 F1 Outdoors
Sept 19 Hill Course NHMS
This year's schedule includes six points races, just like in 2014. But you'll notice that we've compressed the dates to the summer months to avoid the unspeakably bad weather that forced us to cancel last season's finale. What's more, we're working hard to give you a shot at racing at a couple new places. So stay tuned!