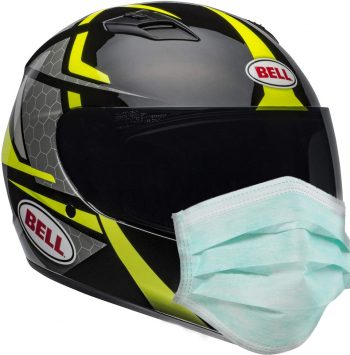 As the Coronavirus outbreak and measures to contain it evolve we'll be updating this post with the latest information on changes to the 2020 NHKA Racing Series schedule.
June 13 Canceled
June 27 Practice Canaan Motor Club
June 28 Practice Canaan Motor Club
Unfortunately, June 13 has been cancelled due to the amount of planning, coordination and communication necessary to conduct a safe event for all directly involved as well as the host community.
You might be surprised by how many people have been working on an event plan that will get us back racing. Of course there's the NHKA team and racers, plus the track ownership and staff, town officials, insurance companies, the ambulance service and others. Keep in mind this is a first-time-ever situation that requires a well-documented plan integrating state, local and CDC guidelines. It's important work and there's just not enough time get it done before the 13th. But we're getting close. In the near future, NHKA officials will meet at the track with all involved to confirm everyone is comfortable with the plan.
We're still booked at Canaan Motor Club June 27 and 28, which was originally scheduled to be KartMania. However, at this point, it is not in the best interest of the club or the sport to attempt an event that typically draws more than 250 people. Instead, we are exploring a plan to hold an open practice that splits the crowd over both days. Details will follow once the plan is approved.
We wish we had better news. We want to race and see all our friends just as badly as anyone. That said, we need to operate in a manner that respect the needs and safety of all involved to assure our racing into the future.
As always, thank you for your patience and understanding while we navigate all of this.