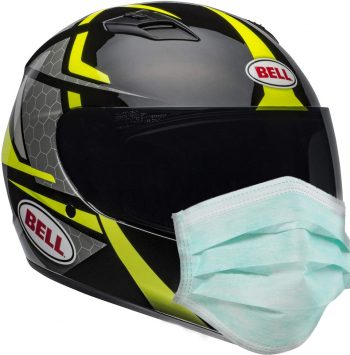 As the Coronavirus outbreak and measures to contain it evolve we'll be updating this post with the latest information on changes to the 2020 NHKA Racing Series schedule.
April 25 Practice Day Cancelled
May 9 Practice Day on NHMS Hill Course
May 30 & 31 Race 1 & Race 2 on NHMS Hill Course
New Hampshire and Massachusetts have extended their restrictions on public gatherings until May 4th. That means our practice originally scheduled for April 25 will now be held on the New Hampshire Motor Speedway Hill Course May 9. Race 1 is now paired up with Race 2 on May 30 & 31 for a doubleheader opening weekend on the Hill Course. Canaan Motor Club has made preparations to open by Race 3 on June 13.
Of course, all this could (and likely will) change again as the Coronavirus situation continues to evolve and the NHKA and our track partners adhere to State and Federal restrictions. NHKA has developed social distancing procedures for registration and other at-track activities in anticipation of government guidelines. and to keep our community safe. This has been a difficult time for everyone, some more so than others. We need to take care of each other. So if you know of anyone in need of assistance, please let the rest of the karting family know – we are ready to help.
While we wait for the world to start turning again, let's meet up over on the club's Facebook page to talk some racing, share pictures of our preseason kart preparations, share tips, ask questions and share favorite videos from seasons past. See ya there!