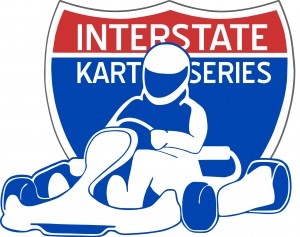 The wait is finally over, Thompson Speedway Motorsports Park is ready and this is your chance to be one of the first karters to race there.
It happens this Sunday on the facility's autocross/skid pad area. No, this isn't a nice way of saying parking lot. This purpose-bult 4.5-acre sea of grip is paved with the same custom-blended racing asphalt as the main track, rolled out smooth as silk just a few weeks ago for your racing pleasure!
Seriously, the place looks great, and we are hoping it works out to be a regular stop for the Interstate Kart Series. But there's only one way to know for sure: Race it. That's why we're inviting all the karters from the NHKA Racing Series, F1 Outdoors and beyond to this open test. We'll have five hours of seat time to try various layouts a use your feedback to determine the best circuits for future races.



Open Test Session
Sunday July 6, 2014
$85 Plus Pit Pass
Gates at 7am
Track Design & Set Up 7:30am-Noon
On-Track Sessions 12:05-5pm
(No starting race engines before noon.)
No points, no pressure, just a day of having fun doing what we love and laying the foundation for the future of kart racing in the Northeast. Join us!