An NHKA Membership Will Make You Faster
NHKA members get fast-track entries. Just stop by the registration table at the track to sign the waiver and pay. You'll get other great benefits, like the members-only morning warm-up session and $5 off every race. Remember, as always, being an NHKA Racing Series member is the only way to earn championship points. Membership dues help us provide year-end awards and other fun special events throughout the season.
Non-Members are Always Welcome to Race!
We're glad you're racing with us! You are invited to become a member at any point in the season to enjoy all the benefits listed above. Just print out, complete and mail the membership form, or bring it to the registration table at the track.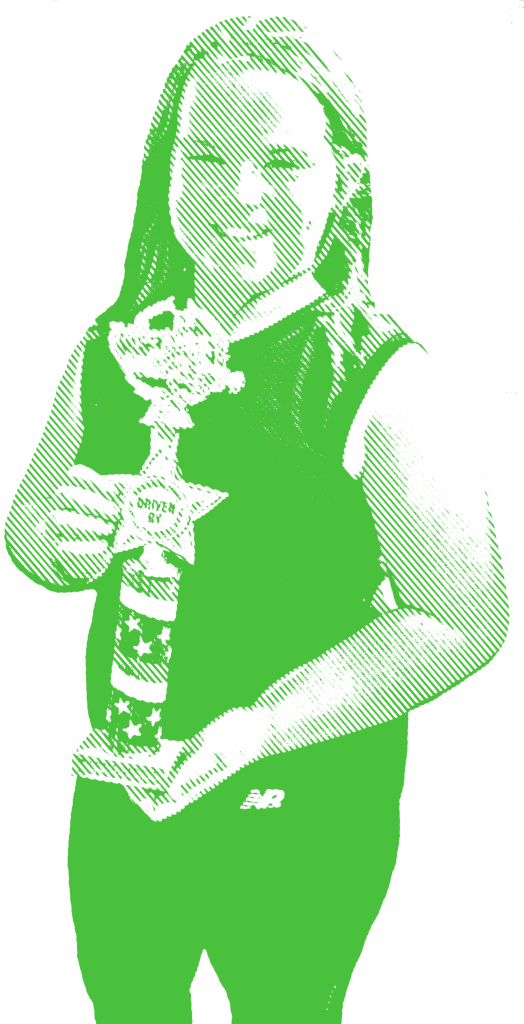 NHKA Membership Form
Morning warm-up sessions, $5 off race entries, championship points and more!
Click here to download/print the Membership Form.
NHKA Race Registration Form
Coming to compete in your first NHKA race? Awesome! Welcome! To save yourself a few minutes your busy first morning at the track, you can print and fill out this form at home, and bring it with you to the registration table. This is something you only have to do your first race. Once we have you in the system, all you need to bring to registration race morning is your method of payment – cash, check, credit cards and gold ingots are all accepted.
Click here to download/print the Race Registration Form. (Note: Each printed sheet has two forms, you only need one per driver.)
NHKA Sponsorship Form
Tap into a loyal fanbase while supporting the sport you love.
Click here to download/print the Sponsorship Form.