An NHKA Membership Will Make You Faster
NHKA members get fast-track entries. Just stop by the registration table at the track to sign the waiver and pay. You'll get other great benefits, like the members-only morning warm-up session and $5 off every race. Remember, as always, being an NHKA Racing Series member is the only way to earn championship points. Membership dues help us provide year-end awards and other fun special events throughout the season.
Non-Members are Always Welcome to Race!
We're glad you're racing with us! You are invited to become a member at any point in the season to enjoy all the benefits listed above. Just print out, complete and mail the membership form, or bring it to the registration table at the track.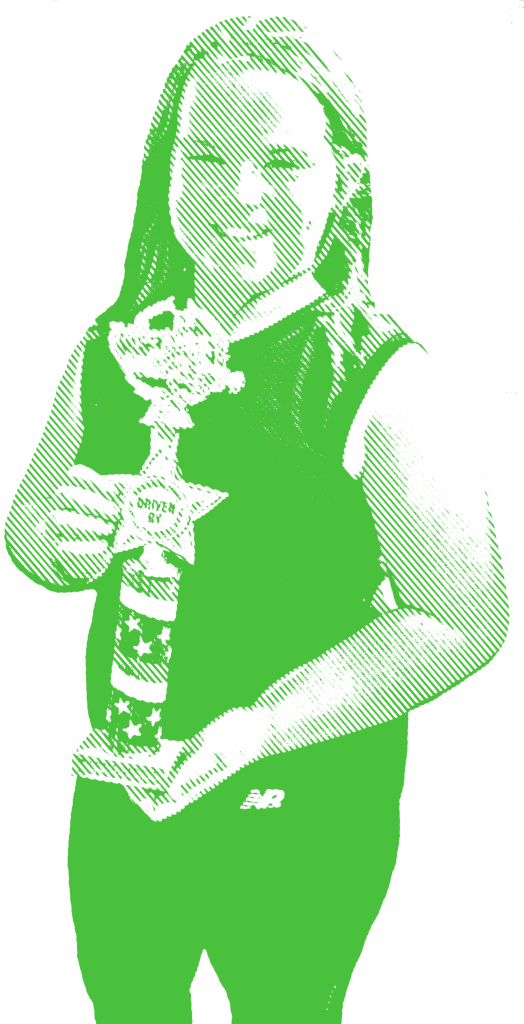 NHKA Membership Form
Morning warm-up sessions, $5 off race entries, championship points and more!
Download/print the Membership Form.
NHKA Sponsorship Form
Tap into a loyal fanbase while supporting the sport you love.
Download/print the Sponsorship Form.
NHKA Pre-Registration Form
Pre-Register Now – Save Time Race Morning. The NHKA offers you the option to pre-register for your races. Those who take advantage will be able to use an express lane at the registration desk on race morning. All you'll need to do is sign the waiver and collect your wrist ban, plus you'll get to do so without having to wait for other people to fill out forms, ask questions and pay.
You'll get all the usual member and multi-entry discounts and have the option to pay by credit card or check. The important thing to remember is that your pre-registration must be received by Wednesday the week of the race.
Pre-registration greatly speeds up the entire race day by giving you more time to get ready, and enabling the club to get karts rolling onto the track faster. This is after all racing, faster is always better.