An NHKA Membership Will Make You Faster
NHKA members get great benefits, like the members-only morning warm-up session and saving the $5 non-member surcharge every race – your membership more than pays for itself. Membership dues help us provide year-end awards and other fun special events throughout the season. Most important, only members earn NHKA championship points. Non-Members are Always Welcome to Race! We're glad you're racing with us, and hope you become a member (which you can do at any point in the season). Just print out, complete and mail the membership form, or bring it to the registration table at the track.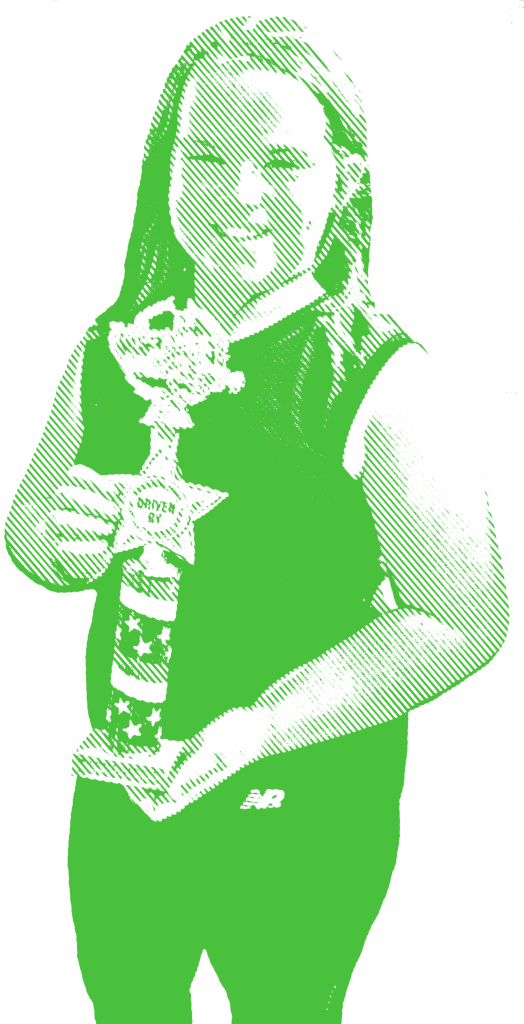 NHKA Membership Form
Morning warm-up sessions, $5 off race entries, championship points and more!
NHKA Sponsorship Form
Tap into a loyal fanbase while supporting the sport you love.

Sponsor the NHKA Today
Single-EventPre-Registration Form
Pre-Register Now – Save Time Race Morning… all you'll need to do is sign the waiver and collect your wrist ban – DONE! You'll get all the usual member and multi-entry discounts. But remember: pre-registrations must be received by Wednesday the week of the race.
Pre-register for April 27th Open Practice
Full-SeasonPre-Registration Form
For the first time, you can pre-register and pre-pay for the entire season. We're offering this to raise cash for the NHMS Hill Course upgrade slated before the first race. In appreciation for helping the club make these critical track improvements, we'll include the full season's pit passes – $160 savings! The deadline is April 1st.
Pre-Register for the Entire 2019 NHKA Season
Tire Order Form
Now that all tires must be purchased from the NHKA, we'd like to make it as convenient as possible. Yes, tires will be available for sale at the track, but to have tires reserved in your name you can use this form to order ahead… But please give us at least a week of lead time.